Forsyth County Hepatitis A Outbreak Information
Latest News & Highlights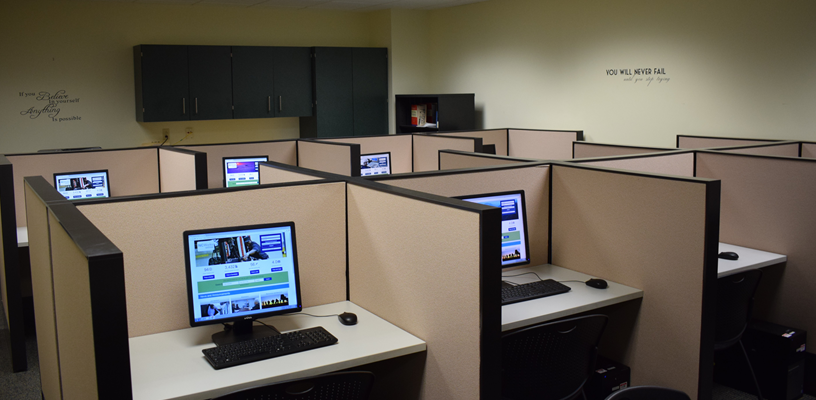 Department of Social Services
The Employment Center at the Forsyth County Department of Social Services offers a variety of services to job seekers.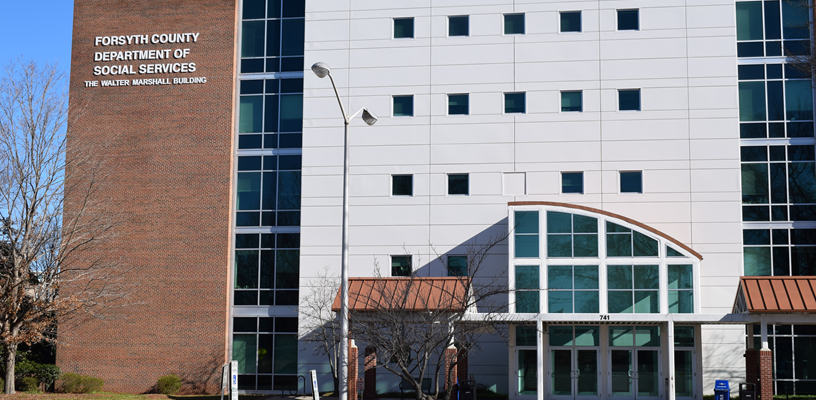 Department of Social Services
The Forsyth County Department of Social Services, 741 North Highland Ave, is hosting enrollment sessions to help Medicaid beneficiaries choose a Prepaid Health Plan on the following Tuesdays: October 15th & 29th, and November 12th & 26th from 9 a.m. to 4 p.m.
---
Commissioners and Manager
Forsyth County Commissioner Fleming El-Amin recently graduated from the FBI Citizens Academy.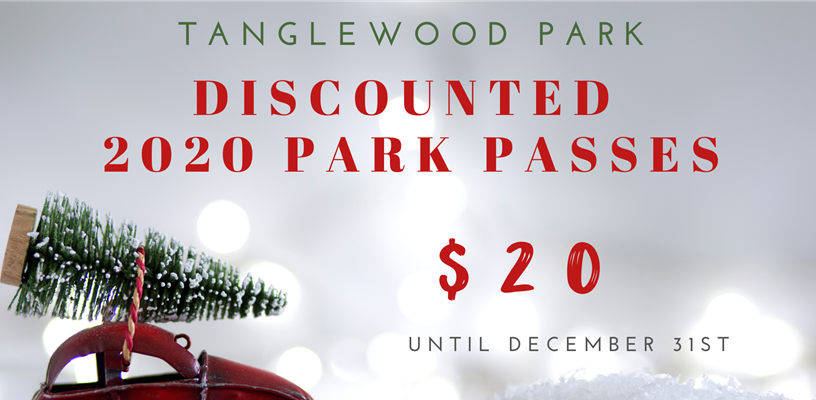 Parks and Recreation
Now through December 31, 2019, Tanglewood Park's annual passes are on sale for just $20.
---
General Services
Forsyth County, in collaboration with the North Carolina Forest Service, is hosting a community meeting to get public input on the woodland stewardship plans for CG Hill Park on Thursday, Nov. 21, from 6 p.m.-7 p.m. at Vienna Elementary School.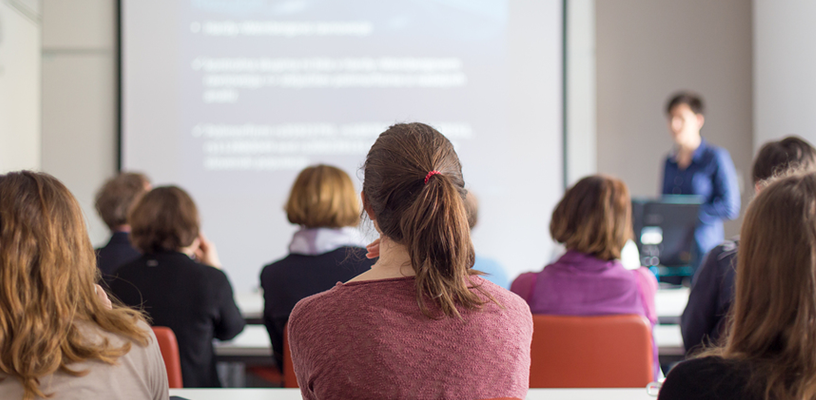 Budget and Management
Forsyth County announces a Mandatory Pre-bid Workshop on FY 2020-2021 Behavioral Health Funding Availability.
Quick Links
Work with Us
Employment Opportunities
Volunteer Opportunities