Forsyth County Hepatitis A Outbreak Information
Latest News & Highlights
Forsyth County
WinstonNet, Wells Fargo and the Kramden Institute will award more than 100 computers to students from Forsyth County schools without access to a working home computer on Saturday, October 12.
Public Health
A long line of participants pushed 43 empty baby strollers through the streets of downtown Winston-Salem on September 19 to bring awareness to infant mortality in Forsyth County during the 10th Annual Walk a Mile to Save Our Babies Event.
---
Cooperative Extension
The N.C. Cooperative Extension, Forsyth County Center is holding a Farm City Photo Contest through October 1, 2020. Submit your best farm photos from Forsyth County, NC for competition.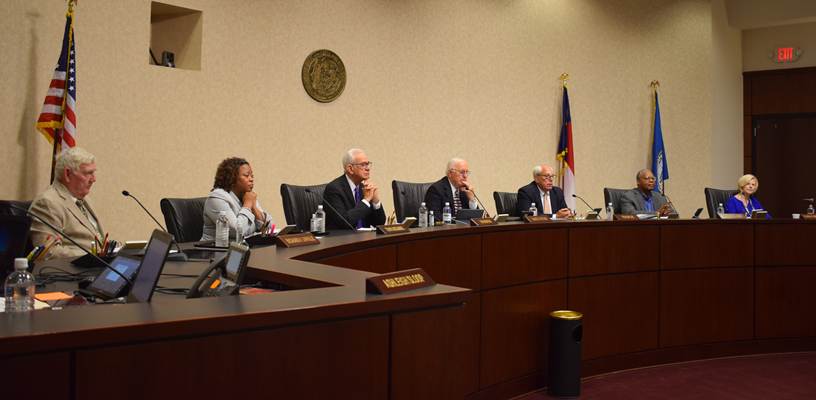 Forsyth County
The Forsyth County Board of Commissioners unanimously voted to place a referendum for a quarter-cent county sales tax to fund education on the ballot for the March 3, 2020 primary. If approved by voters, this will provide an estimated $13 million annually for Winston-Salem/Forsyth County Schools.
---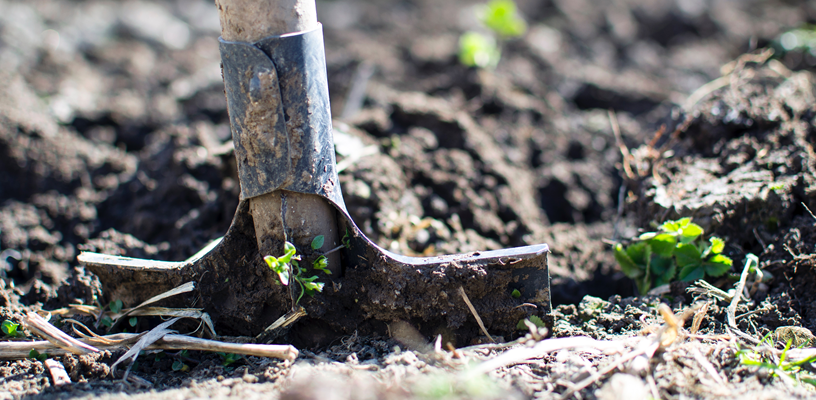 Cooperative Extension
NC Cooperative Extension, Forsyth County Center offers a 12 week Urban Farm School market garden class each March. A free information session on the program is scheduled for October 24 from 11:30 a.m. until 12:30.
Cooperative Extension
Gardening has many health benefits, including access to fresh, nutritious produce, physical activity, and stress reduction. But before you dig into the soil, dig into the history of the site to learn if you need to test for soil contaminants, and take precautions to minimize gardeners' exposure to any health hazards from past land use.
Quick Links
Work with Us
Employment Opportunities
Volunteer Opportunities